Ceramic Wall Hanging Featuring Rare Black Clay
Lovely raw black clay wall hangings, individualy hand crafted in a small home studio in Bassendean.
material: 100% black clay, string
size: Approx. 66mm
Black Clay is rarely used in Australia. It's a deep black and creates an authenticity in the wall hanging. You simply can't get this impact using glaze. Prefunding the black clay means wall hangings (pictured above) can be developed using this unique clay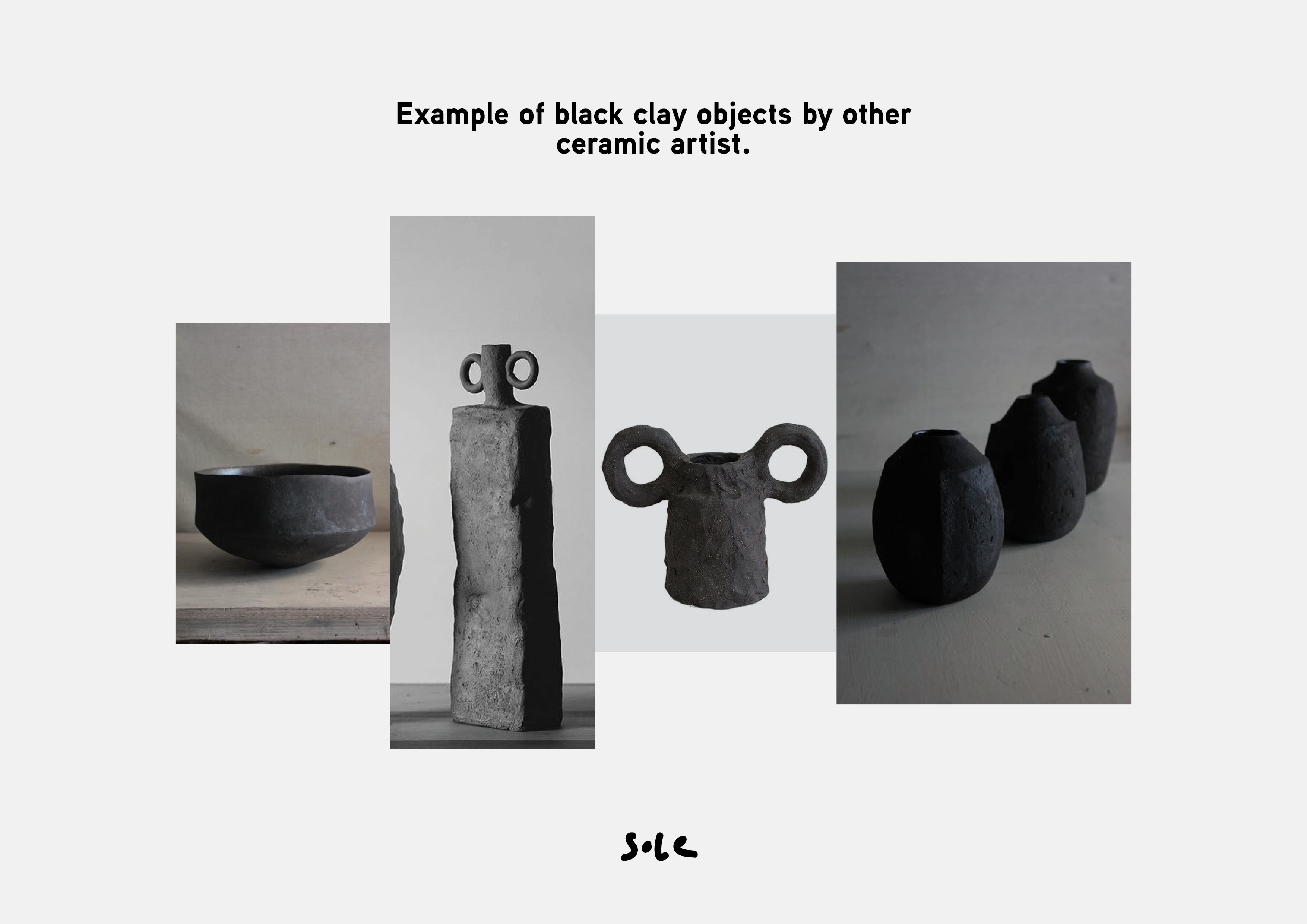 Designed and Made in Australia
Designed and made in Perth, Australia by local designer Sonja Danilovic
I hand make my ceramics from my home studio in Bassendean, Perth. I'm surrounded by my family and trees and it's here that I am drawn to materials in their most honest state. The black clay to be used in this wall hanging is raw and unrefined. Your support will mean I can get this unique black clay into my studio.
Sonja Danilovic
Sole Ceramics
Official Selection Australian Design Festival
Sonja Danilovic (sole ceramics) is a featured Western Australian designer for Australian Design Festival, 2017