This unique bowl is inspired from the transition and maturing of a ubiquitous circle to a more organic yet refined shape.
Dimensions: 115mm x 104mm x 33mm
The bowls are 3D printed in either Ceramic or Steel.
Ceramic:
- Gloss Black
- Gloss White
Steel:
- Matte Black
- Polished brown
- Gold-plated
Ceramic bowls are smooth and glazed
Steel bowls are textured with rings. Every ridge is slightly different making the object both precise and organic. Each steel bowl will be numbered individually.

Early Access to my 2017 Range
The Mature Bowl comes to you early and is part of an ongoing family of products.
My previous work in 3D printing shows the light and texture of the materials, an effect magnified in the Mature Bowl. Here we see my 3D print of gold-plating, black steel and brown steel side by side.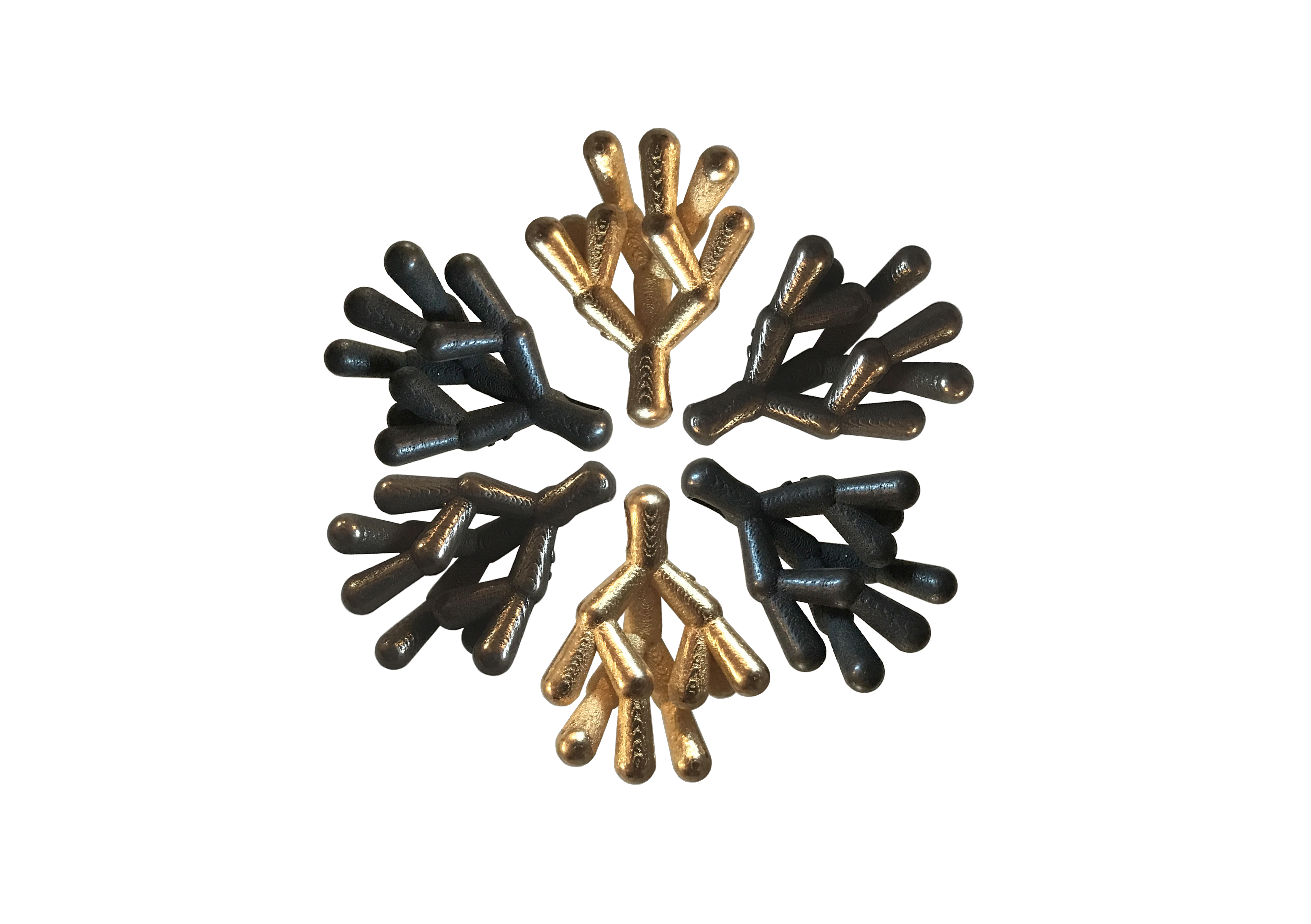 Designed in Perth, Australia
Designed in Perth by local designer Jack Flanagan and made in Belgium.
Official Selection Australian Design Festival
Jack Flanagan is a featured Western Australian designer for Australian Design Festival, 2017