Dunsborough
Design & Fashion
Closed
on 11th Apr 2017 at 1:31pm. The payment portal is closed now.
AU$40 +
One Personal Goods Case (prepay materials)
Pay $40 now to support material purchases and pay the remaining $95 on postage (total $135). Snaps shut (to stay shut) with hidden magnets. Lightly coated to provide protection and keep the natural look and feel of timber. Designed and made in Australia from engineered bamboo.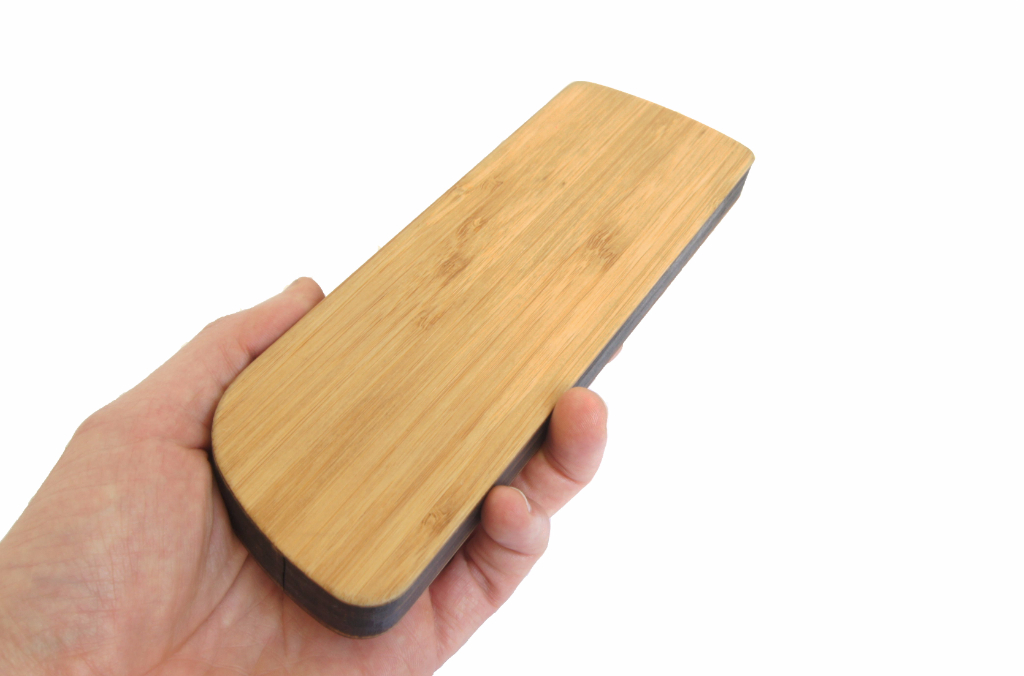 0 Chosen | 5 Available
Est. delivery is May 2017