This personal goods case is a slice of luxury that can be your
pencil case
jewelry box
wallet
medicine box
whatever you decide
Made in Australia from Bamboo it is 220 X 70 X 20cms and fits all the pens and pencils you need. Hidden magnets are used to snap it shut and keep it shut.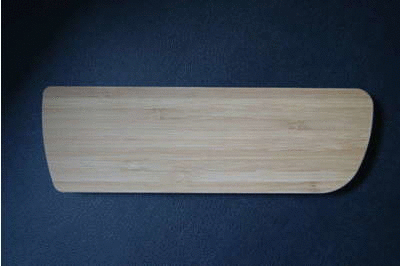 What's Still to be Done
We have made 3 of these cases for the festival. So we know how to make them, how long they take to make and we'll reinvest sales into producing more products.
A Family of Cases
The personal goods case is the first release of this version of the case. It joins a product family, including the card holder released in 2015 (sold separately).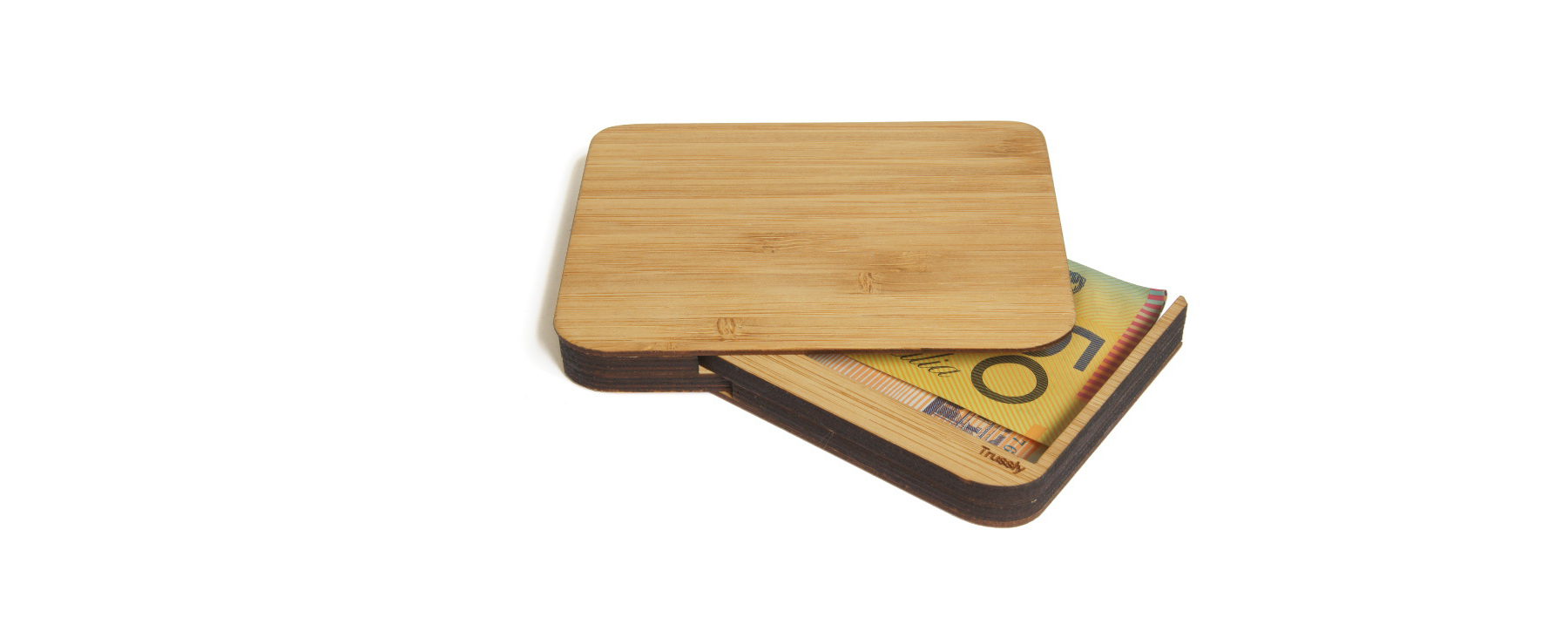 Designed and Made in Australia
Designed and made in Perth (and Dunsborough), Australia by local designers Chris Bartley and Michael Grau of Trussly.
Chris lives in Dunsborough where he is studying for a PhD. Michael lives in Perth. Together they collobrate to create luxury goods for everyday use.
Official Selection Australian Design Festival
Trussly (Chris Bartley and Michael Grau) are featured Western Australian designers for Australian Design Festival, 2017